Portrait Photography
Photographing a single person or even a group is called portrait photography or portraiture. Portraits tend to show the emotions, personalities, and moods of the people in the picture. Generally, portrait photos are focused on the face, but they can also include the whole body, the background, and even the context.
There's more to portrait photography than……
It is imperative that a portrait photographer takes the time to get to know their subject. There's more to portrait photography than lighting a human head, getting them to smile, and saying cheese simultaneously.
The goals of portrait photography are to:
Show someone's personality.
To capture the essence of a character and their moment.
To capture a person's physical likeness on film!
About The Author:
Bri Sullivan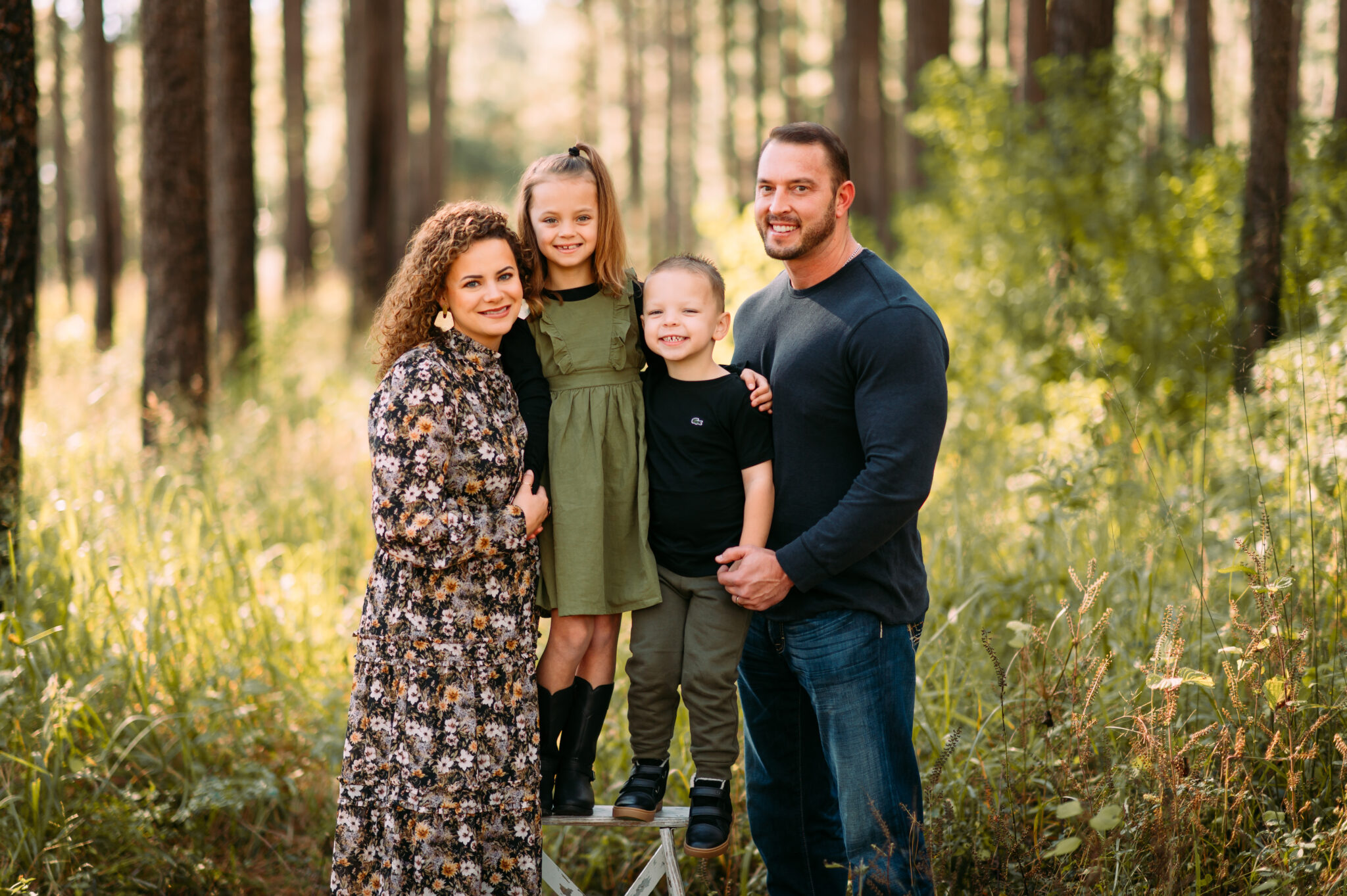 Bri Sullivan Photography offers affordable family photography sessions to the Houston, Texas area!
We got you covered! Hiring the right portrait photographer near me can be a daunting task! Let us help get you started! In the search box below, search for portrait photographers in your city / state. Then check out our five featured family portrait photographers. Hopefully one of our featured photographers will be the right fit for your family!