Maternity Portrait Photography Frequently Asked Questions
How soon should I schedule maternity photos?

Most maternity photographers recommend scheduling your maternity session shortly after you have announced your pregnancy to family and friends. This will provide them with ample time to find a date that is convenient for both of you and the photographer. A maternity photo is typically taken when you are showing — usually around 7 to 9 months into your pregnancy.

What is the recommended number of outfits for my maternity session?

The majority of photographers recommend two to four outfits for your maternity session. Bringing a backup outfit is always recommended in case you do not feel comfortable wearing the outfit you had planned.

When planning maternity outfits, what should I keep in mind?

It is recommended by most photographers that you wear something that you feel both comfortable and beautiful in. A non-black or white top that is form-fitting is ideal for displaying your baby bump. Last but not least, wear a bra that is supportive and well-fitted. Pick up a new bra that fits perfectly before our session in order to avoid discomfort and lumps and bumps.

What is the location where the photographs will be taken?

Depending on the type of session you are having, photographers will take photographs in different locations. On- location outdoor photography allows your photographer to maximize their access to natural light for maternity and gender reveal sessions. It can be in the middle of a beautiful pasture, in a charming park, in the woods, or even in an urban setting.

Is it possible for my partner or child to be included in the photographs?

Yes, of course! It is a favorite of most photographers to include mom, dad, and your other children in the photos of your session. In most cases, you and your partner will be the stars of the day, however, it is also important that you take several pictures of the entire family.
About The Author:
Bri Sullivan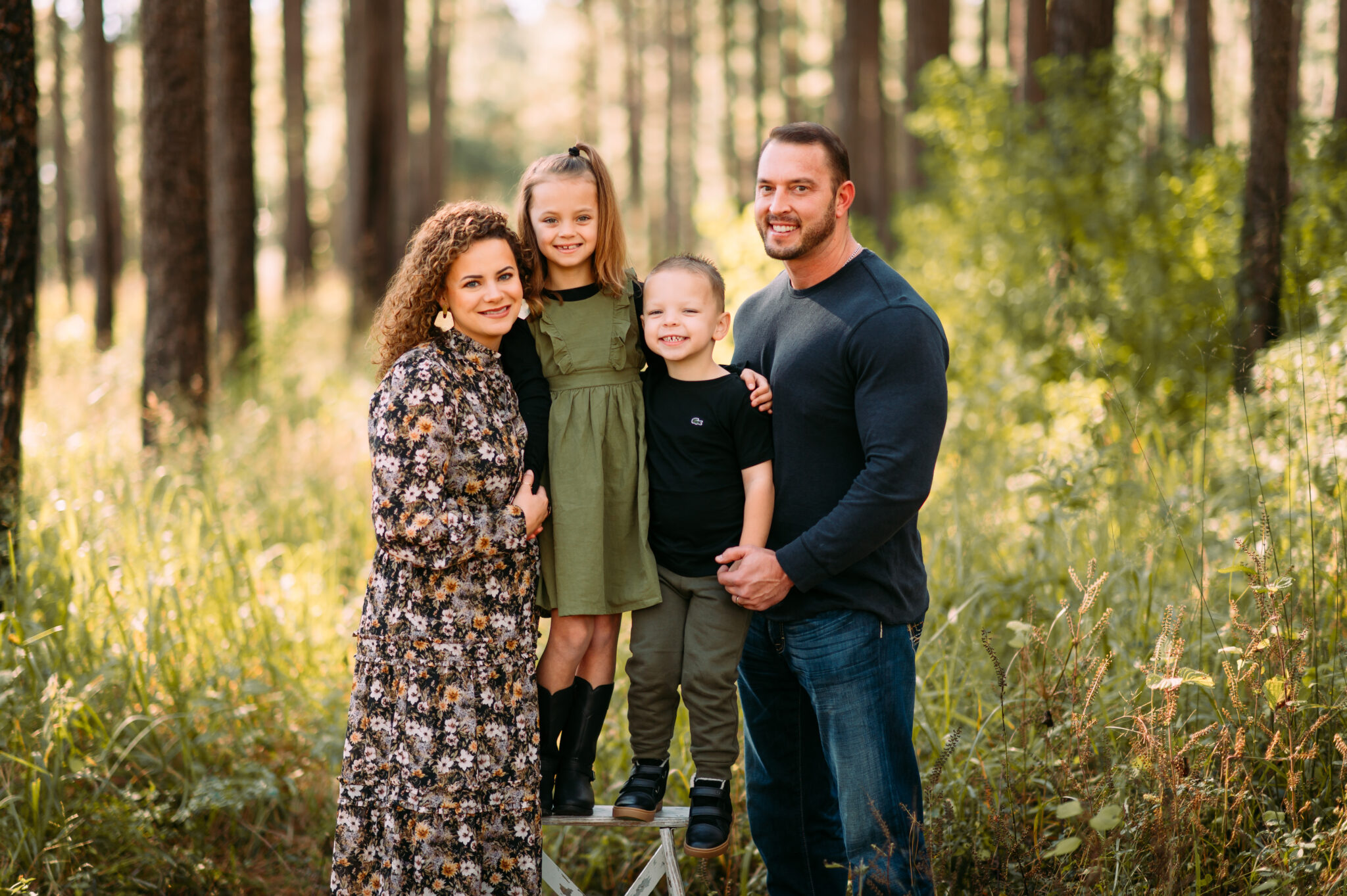 Bri Sullivan Photography offers affordable family photography sessions to the Houston, Texas area!
Are you looking for a maternity portrait photographer?
Are you in search of the perfect maternity portrait photographer? In the search box below type in the name of your city and click on search. We may have found some of the best serving your area!