Here are some questions to ask when hiring a newborn photographer!
If you are considering hiring a newborn photographer for your new baby, then this article will be helpful to you. Here are some questions you may want to ask a newborn photographer when hiring one to capture your baby's first moments. Choosing a newborn photographer is an extremely important and personal decision. These images will serve as cherished memories for generations to come, so getting it right is extremely important.
Can you tell me how much your newborn sessions cost?
There can be significant costs associated with custom photography. In order to create a high-quality image, a great deal of time, energy, planning, and creativity is invested. Choose a photographer who specializes in newborn photography as well as a professional. An individual who is highly skilled and in demand will have a price that reflects his or her talents and abilities. Ask your photographer about his or her pricing structure.
In some cases, photographers offer an all-inclusive package and charge one price for everything. And some offer, A la carte packages, in which case a session fee will be required in addition to the cost of the digital images and printed products.
Where is your newborn photography studio located?
The distance you are willing to travel for a session should be considered. It is possible that you have fallen in love with the work of a photographer if you are willing to travel an hour or more to meet them and adore their work. A home-based photographer may be a good option if you do not wish to leave the house. Consider asking if there is an additional charge if you plan to have a photographer come to your home. It is also possible to attend a studio for your session if you prefer. Find out where the studio is located and what parking options are available nearby.
Can you describe the type of newborn photography training you received?
At the present time, newborn photography is not regulated. There are no specific qualifications that a newborn photographer must possess before they are able to offer their services to clients. It is therefore possible for even a novice photographer, who does not have any experience handling infants, to set up shop and market themselves to parents as a newborn photographer. In spite of the fact that this is a very concerning development, it is very common. An untrained photographer may harm your baby if he or she does not possess the proper professional training. When it comes to taking your photos, you should use only a photographer who is experienced, professional, and reputable..Taking the time to research a photographer with a proven track record of satisfied clients and a high level of professionalism is important. Experience is equally important. A newborn photographer with extensive experience will be able to handle babies seamlessly . Due to their experience with dozens, if not hundreds, of newborn babies, they are likely to be able to pose and soothe even the most unsettled of babies safely and comfortably.
If I want certain newborn baby pictures of props, can you accommodate?
There is a good chance that you have seen some examples of newborn photos that you would love to have taken with your new baby. It is very important that you discuss this in advance of the shoot in order to ensure that your expectations are aligned. Do you have the option of bringing your own props? It is possible that you have a family heirloom or sentimental item that you would like to incorporate into the photographs. Is your photographer willing to incorporate this into the photographs? In the event that you do not wish to have props used in your photographs, please inform your photographer in advance. Additionally, you may have a specific theme or color scheme in mind. If you wish to determine whether the photographer is able to meet your expectations, you should ask whether he or she is able to customize the styling. There are likely to be a number of different setups that the photographer will create during the shoot so that you will have a variety of images to choose from. In order to ensure that the photographer will Page 3 deliver what you expect, please let the photographer know ahead of time if you have any preferences regarding styling and colors.
When will I be able to view my newborn images?
The majority of photographers will edit and perfect your images after their session, and they should be able to provide you with an estimate of how long it will take before you are able to view a gallery of your images. Depending on how important this is to you, you should inquire with the photographer whether you can receive your images very quickly.
Are your services available on the date of my due date?
A popular newborn photographer may be booked months in advance. Many people make the mistake of spending a great deal of time in search of the right photographer only to discover that they do not have availability during the week following the birth of their child. We recommend that you book early in order to avoid disappointment.
The questions listed above are very important factors that you should carefully consider before selecting a newborn photographer. This will ensure that you and your new baby will receive a quality experience as well as photos that you will cherish for a lifetime.
About The Author:
Bri Sullivan
Bri Sullivan Photography offers affordable family photography sessions in Houston, TX. Bri is located in the North Houston Metro area and offers on location natural light Outdoor Field Sessions, Galveston Beach Sessions, Fine Art Sessions and Studio Mini Sessions throughout the year! Bri has been named as one of the BEST and most affordable family photographers in the Houston area!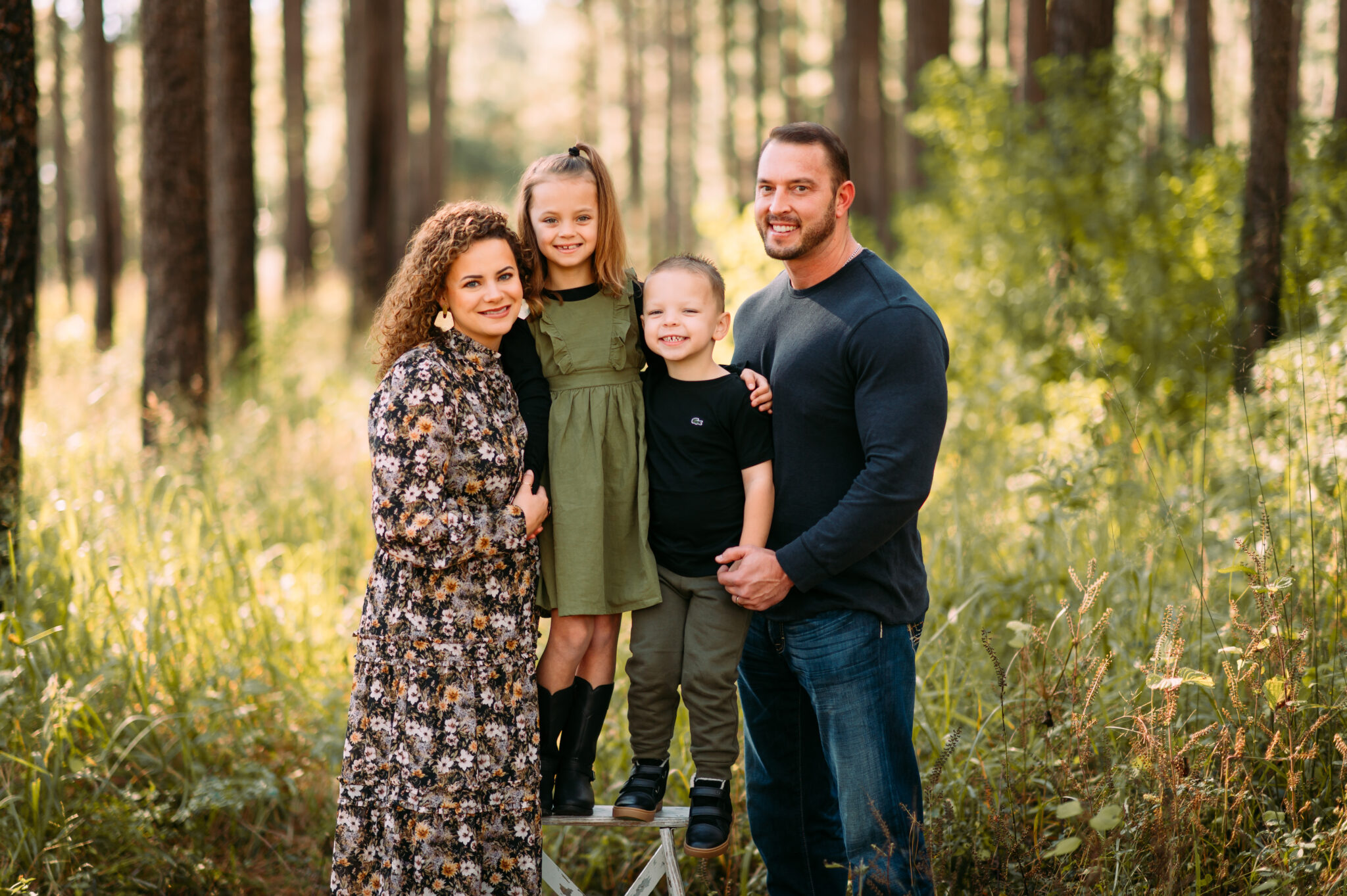 Bri Sullivan Photography offers affordable family photography sessions to the Houston, Texas area!
Are you looking for a newborn photographer in your area? Let us help! Please find a link to some of the best baby photographers serving your area:
The Best Newborn Baby Photographers in America! | Best Newborn Baby Photographers
When your little one enters the world, you'll have everything ready from the crib to the car seat to the clothing your new son or daughter will wear. Those purchases will start from the moment you find out about your impending arrival. Your choice of a newborn baby photographer should start …