Family portraits in the fall: what to wear.
When it comes to what to wear for your family portrait in the fall, you need to plan ahead. It is important to dress appropriately for family photographs in order to present your family in the best possible light. Make sure that you research what to wear before going to the photographer's studio or location. You should consider the type of photo shoot you are planning. When choosing what to wear for family pictures, there are many factors to consider. Coordinating your outfit does not have to be difficult. You will never go wrong with a few focal colors and textured clothing pieces, as well as considering the season. Wear outfits that create a cohesive look in order to enhance the timeless nature of your photographs. The most important thing in a family portrait is to capture the love between the members of the family. There is no need to worry about anything else.
Fall Family Picture Outfit Ideas
With the weather cooling down, the leaves changing, and a trip to the pumpkin patch imminent, fall is full of outfit inspiration. When taking family photos during the fall season, you may wish to incorporate seasonal earth tones, rich maroons, or burnt oranges.
Here are some styling tips for Fall that will help you choose the right clothing.
Autumn outfits are all about layers! Additionally, wearing layers allows you to change your outfit quickly. Make the most of the colorful fall leaves by choosing an outfit that reflects them.
Add texture to your photos by using fall accessories. Think large scarves and stylish boots.
A plaid shirt is a popular clothing choice for fall family portraits. This season-appropriate pattern may be appropriate for a few of your members.
Color schemes for fall:
A combination of brown and maroon
A denim, yellow, and crimson color scheme
The colors navy, tan, and cream
The denim and tan look
I hope this give some ideas for your Fall Family Photo shoot!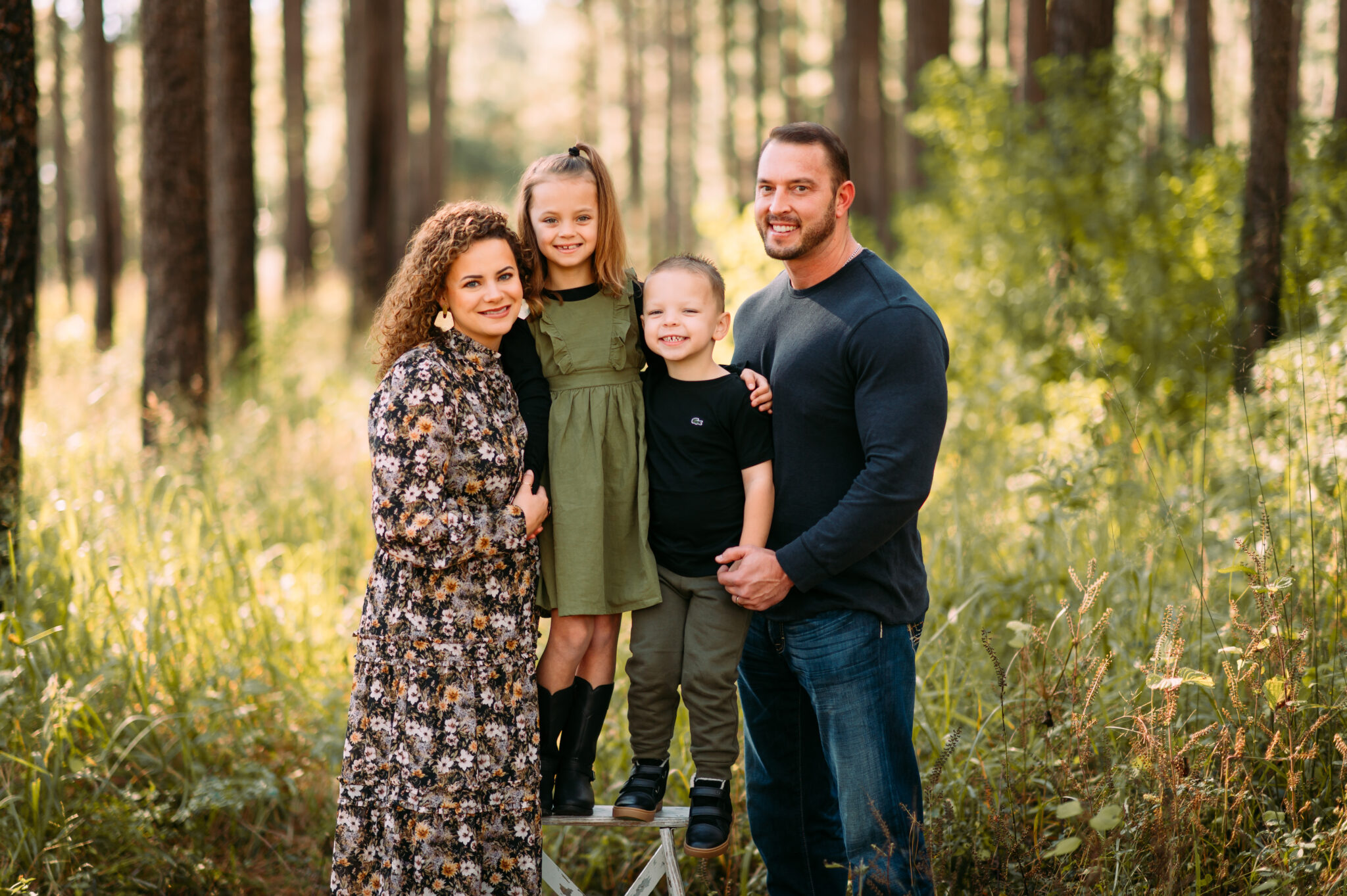 Bri Sullivan Photography offers affordable family photography sessions to the Houston, Texas area! Her family mini sessions start at $150!